Spirit Blade: Dark Ritual (Legacy Edition) [mp3] - Gift Code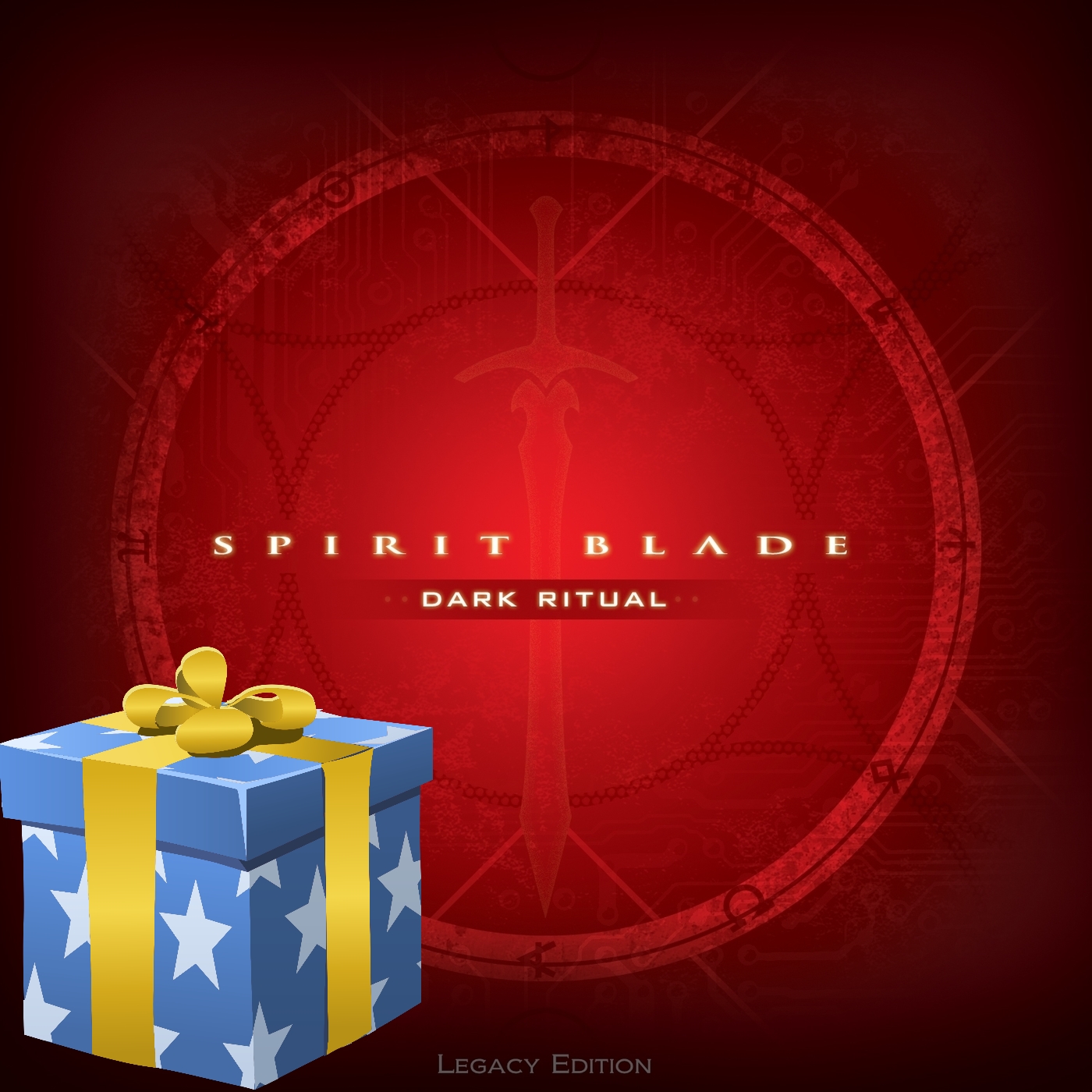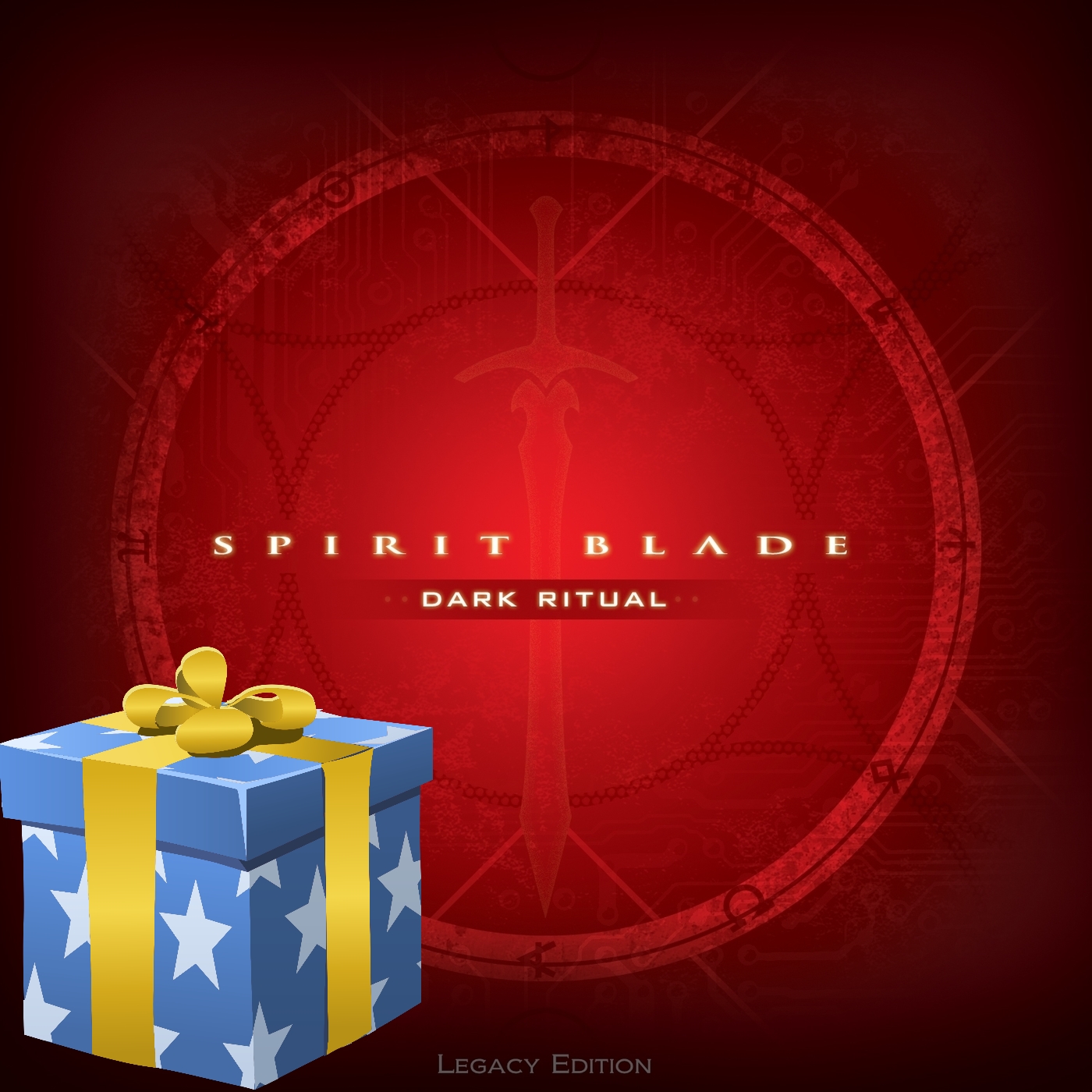 Spirit Blade: Dark Ritual (Legacy Edition) [mp3] - Gift Code
Purchase as a gift for family or friends!
Total Running Time: Approx. 2hrs. 31 min
(Contains violent and disturbing content. Recommended for ages 16 and older.)
After checkout you will receive an e-mail within 2-3 business days including a PDF "Gift Card" with a download code that you may give to anyone as a gift. The recipient will be able to use the download code at any time to redeem this product from the online store at spiritblade.com.
Still recovering from the attacks made by Atlantis, The Underground Liberation is rebuilding under the leadership of Merikk Scythe.
Hoping to find allies for their continued work, Merikk, Vincent and Raan investigate an isolated primitive tribe rumored to hold beliefs very similar to their own. What they find is a horrifying supernatural evil unlike anything they've ever experienced. Be part of the action-packed journey as the heroes of The Liberation undercover the buried mysteries of their faith, while struggling to survive an onslaught of brutal attacks. Advanced technology and mystical powers collide once again in the dark and ominous second chapter of the Spirit Blade saga! "No one is safe..."
SPIRIT BLADE: DARK RITUAL is a full-cast audio drama that uses cinematic sound design to unleash an action-packed experience for your ears and imagination.